Secret Vault - Hide your Secrets
Images

Videos

Files - Any Type

Contacts

Secret Notes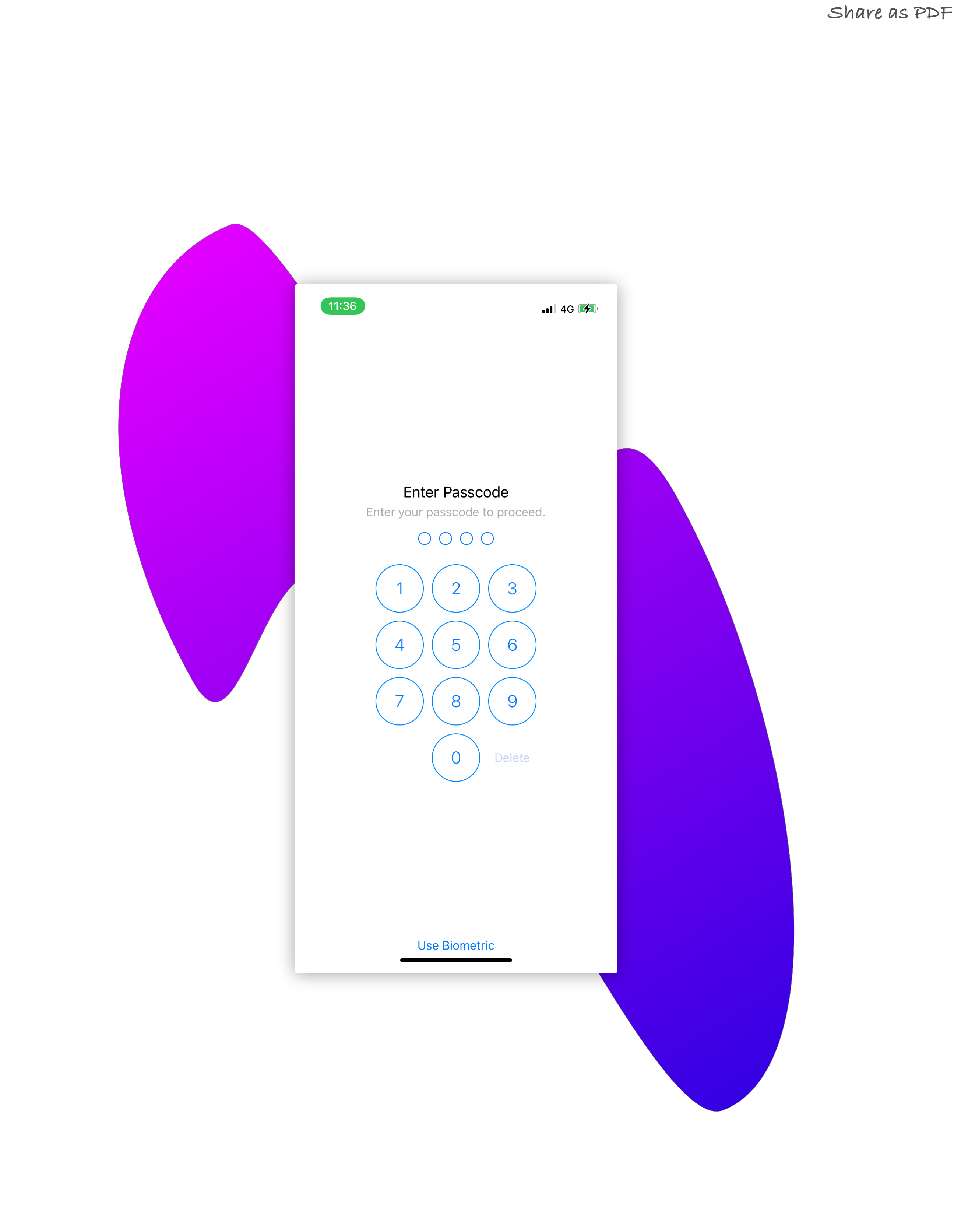 Write4Me - Transcribe Voice into Text and Write your stories without a break
Let's you write, share and save your stories. Supports unlimited cloud and exporting to PDF files as well.
Voice to Text

Text to Voice

Voice to PDF

Unlimited free storage on Cloud

Lock with Biometric Authentication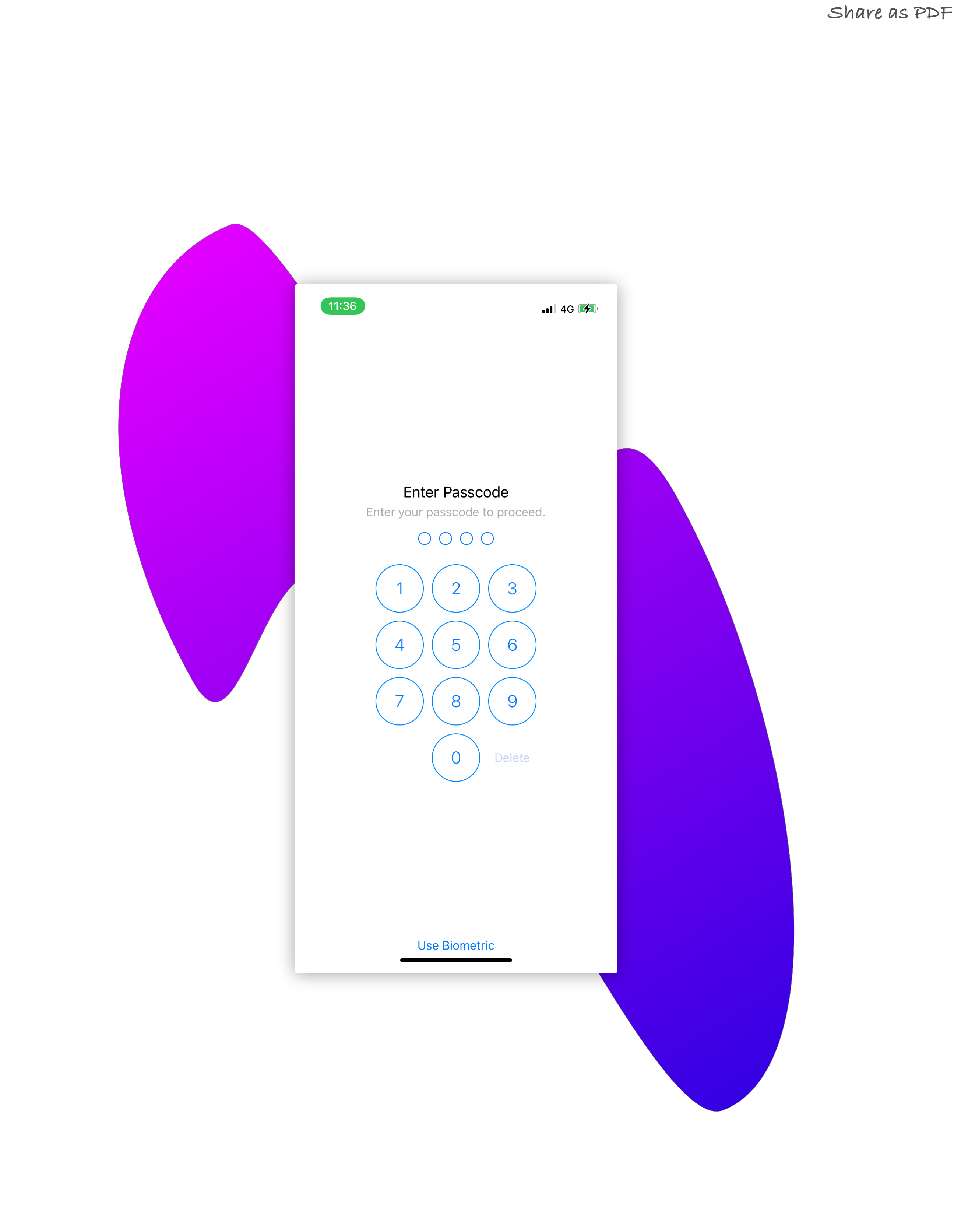 Frequently Asked Queries
Efficiently productivate reliable paradigms before ubiquitous models. Continually utilize
frictionless expertise whereas tactical relationships.
Yes all the applications listed on this website are developed by RanaQuest.com
All these applications are already released and are available on Digital Stores. iPhone users can download the apps from App Store and Android users can download the same from Google Play Store
Yes, Write4me, Vault, Love Cafe and Jukebox can be run on M1 Mac.
Looking for a excellent Business idea?
Give us a call or drop by anytime, we endeavour to answer all enquiries within 24 hours on business days.